A Beautiful Mess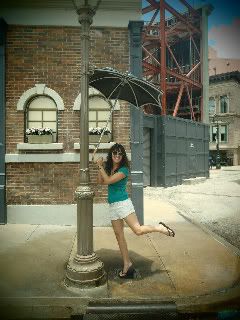 Uh Camera, Writing, Art? It's all the best in life and it's my life
Alex. 24.
Actual Kawaii Weeaboo Trash
INTP
Photographer. Dancer. Real Madrid. Liverpool FC. Red Sox Nation. Motion City Soundtrack. Fall Out Boy. A Day To Remember. Harry Potter. Dr. Who. The Walking Dead. Sailor Moon. Disney. Star Wars. Anything Marvel. Joss Whedon fangirl. And anything else that suits my fancy...
This blog is personal rantings, my ideals, and I am unapologetic about my personal opinions.
I'm VineDraconis25 @ Pottermore
SLYTHERIN
{ wear }
Following